As a generalist, I think the best thing about what I do is having the freedom to explore different topics. My museum-world projects have encompassed everything from jazz and veterinary medicine to civics and ecology. Other work ranges from corporate websites, membership brochures for nonprofits, branding guidelines, and even retail packaging.
Location: Boston, Massachusetts
Role: Content development, text writer
Design: Sametz Blackstone Associates
Citizen Schools is a national organization headquartered in Boston offering after-school programs for middle school students that help kids at this critical age develop skills to succeed in school, get into college, and become leaders in their communities. I crafted a brochure package used by Citizen Schools to recruit Team Leaders, the teacher-mentors who work with the students.
Role: Writer
Design: Tank Design
I've generated text for several direct mail pieces and online promotions for FedEx Ground and Express, as well as FedEx Kinko's.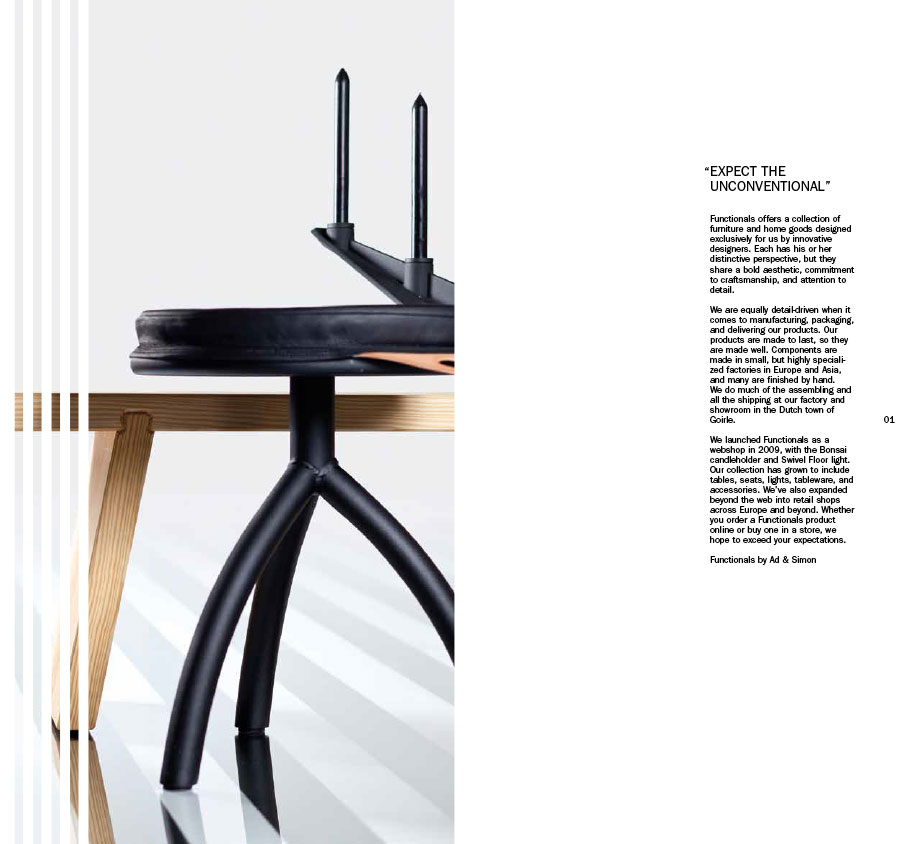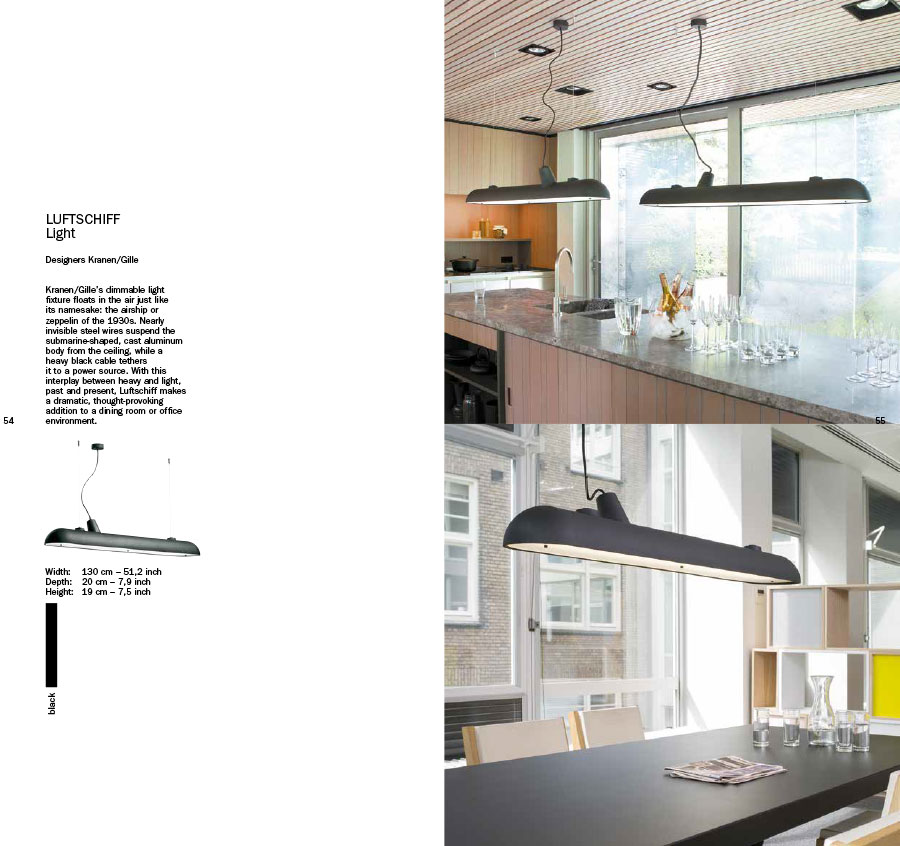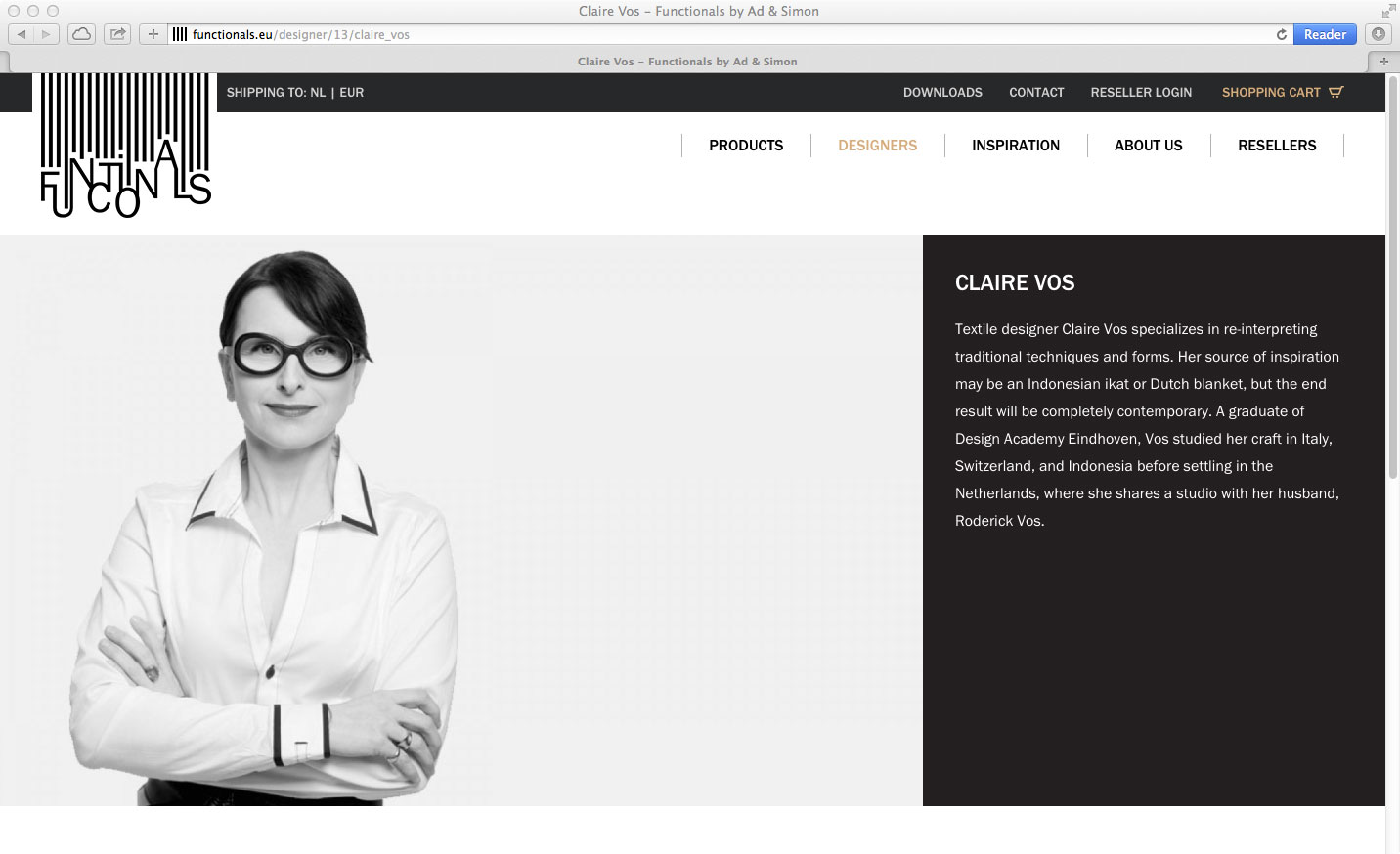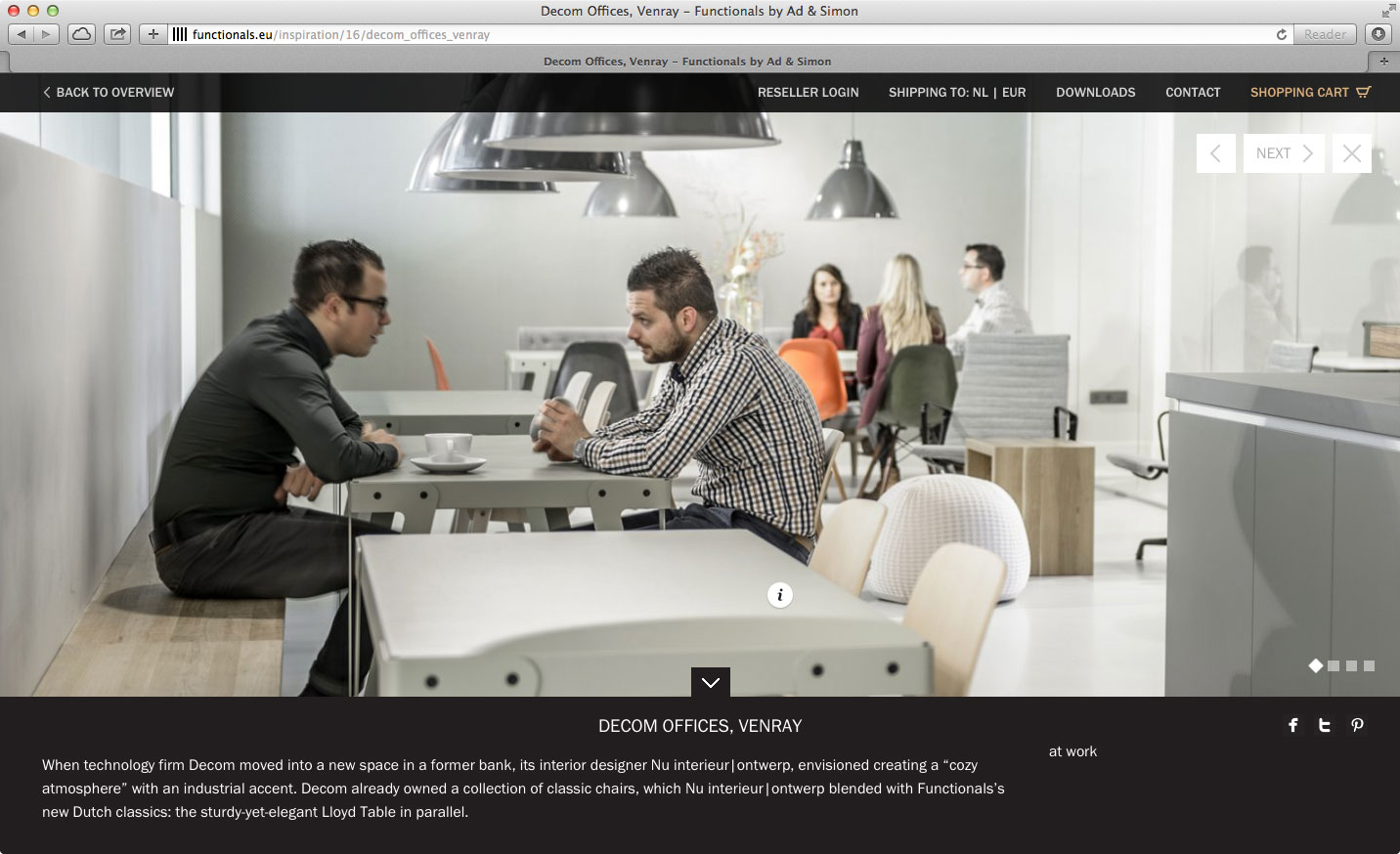 Location: Goirle, the Netherlands
Role: Text writer
Design: Peer Dobblesteen (brochure), Jungle Minds (website)
For several years, I've been the go-to writer for Functionals, a Dutch manufacturer of high-design furniture and home goods. Functionals generates all of its primary communications in English, including brochures, newsletters, press releases, and its website. I have written the copy for nearly all of these materials, informing Functionals clients about what makes its carefully curated, exquisitely crafted collection so special.
Mount Auburn Cemetery: family guides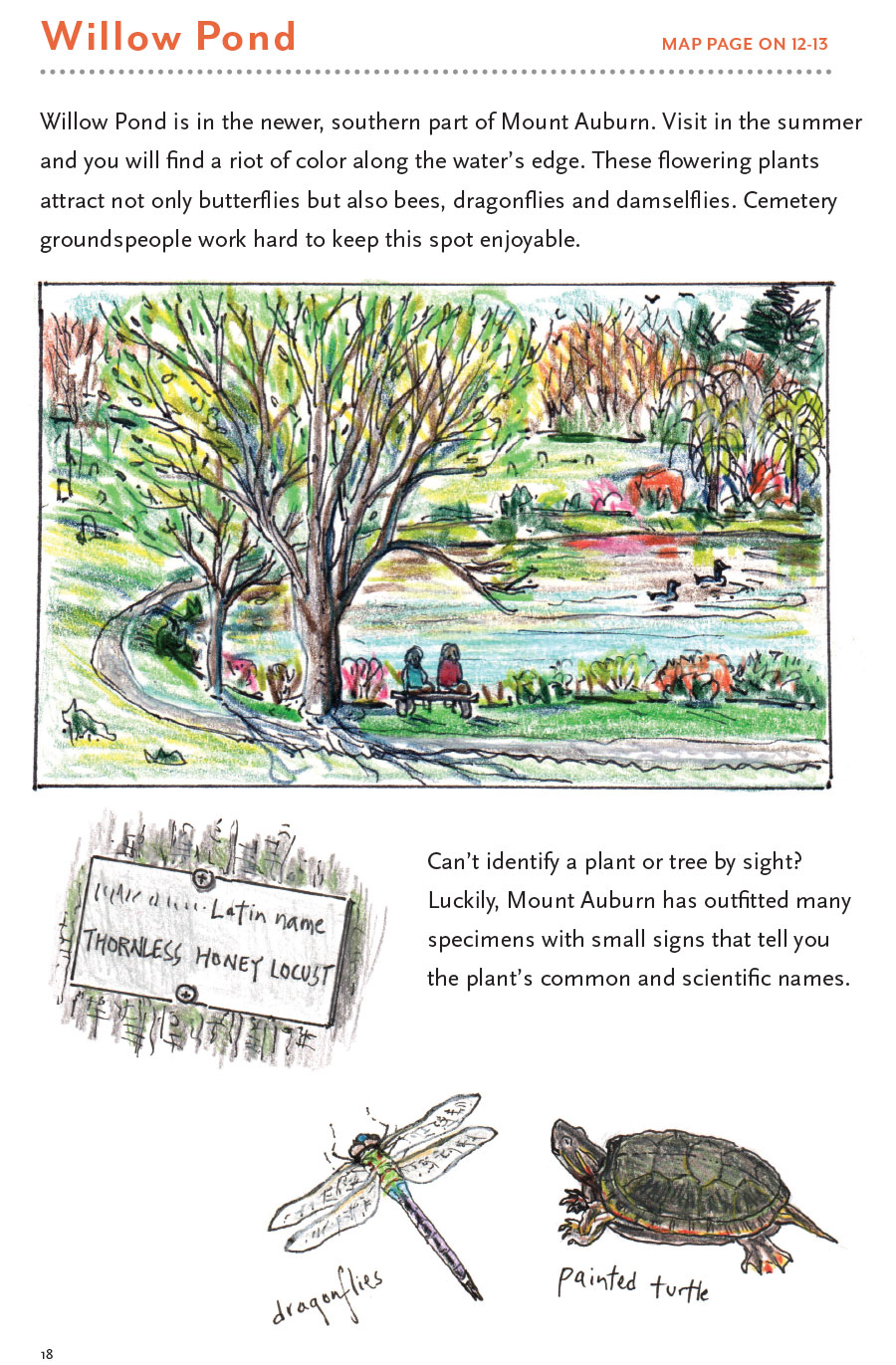 Location: Cambridge, Massachusetts
Role: Content developer, text writer, Editor
Design: Fyfe Design
In addition to being the final resting place for many notable figures, Mount Auburn Cemetery has a collection of beautiful plants and is home to diverse wildlife. For these reasons, the cemetery is a great place to explore with kids. As a resource for families, the cemetery is developing a series of guides highlighting its natural and historical landmarks. Some guides are geared toward very young children; others are for older children. I've helped the cemetery develop the content and written or edited text for all of the guides, working closely with both in-house content specialists and educator-artist Clare Walker Leslie.
Pittsburgh Pops + Pittsburgh Symphony Orchestra
Location: Pittsburgh, Pennsylvania
Role: Writer
Design: Sametz Blackstone Associates
I wrote promotional text and concert descriptions for seasonal brochures of the Pittsburgh Symphony Orchestra and the Pittsburgh Pops. The PSO materials focused on concert-going as a rich sensory experience, while Pops materials were inspired by the effervescence of the great American songbook.